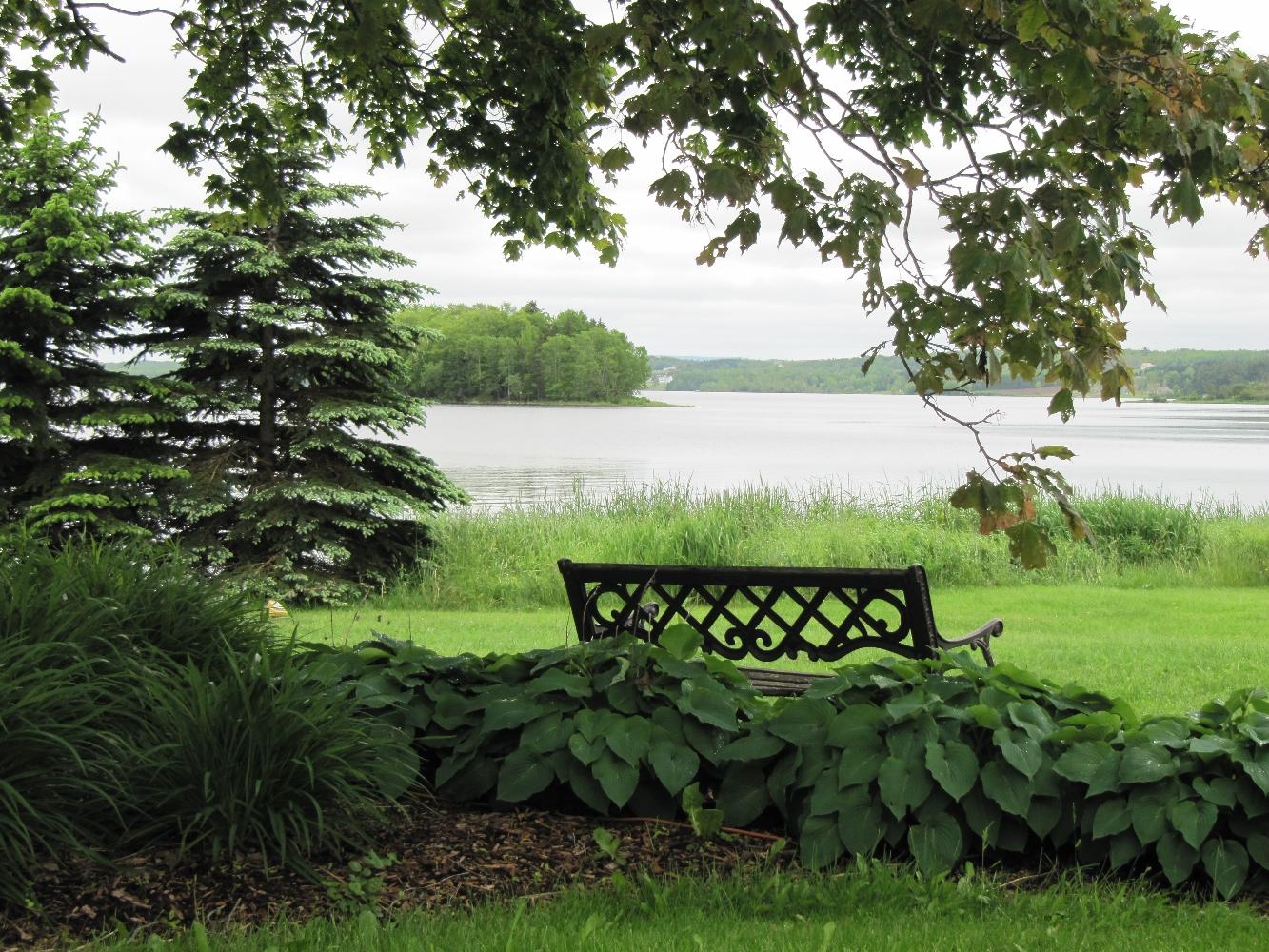 SITUATED IN LYONS BROOK JUST MINUTES AWAY FROM THE HISTORIC TOWN OF PICTOU, 15 MINUTES FROM THE PRINCE EDWARD ISLAND FERRY TERMINAL AND 90 MINUTES FROM OUR CAPITAL CITY " HALIFAX ". THE TRANQUIL SETTING RESTS ON 3 ACRES OF LANDSCAPED PROPERTY OVER LOOKING THE MIDDLE WEST RIVER.THE VIEW IS MAGNIFICENT,SURROUNDED BY NATURES FINEST.THIS LOCATION IS THE HISTORICAL
LANDING WHERE THE SHIP "BETSY"
IN 1767 BROUGHT THE FIRST SETTLERS FROM THE
UNITED STATES.
---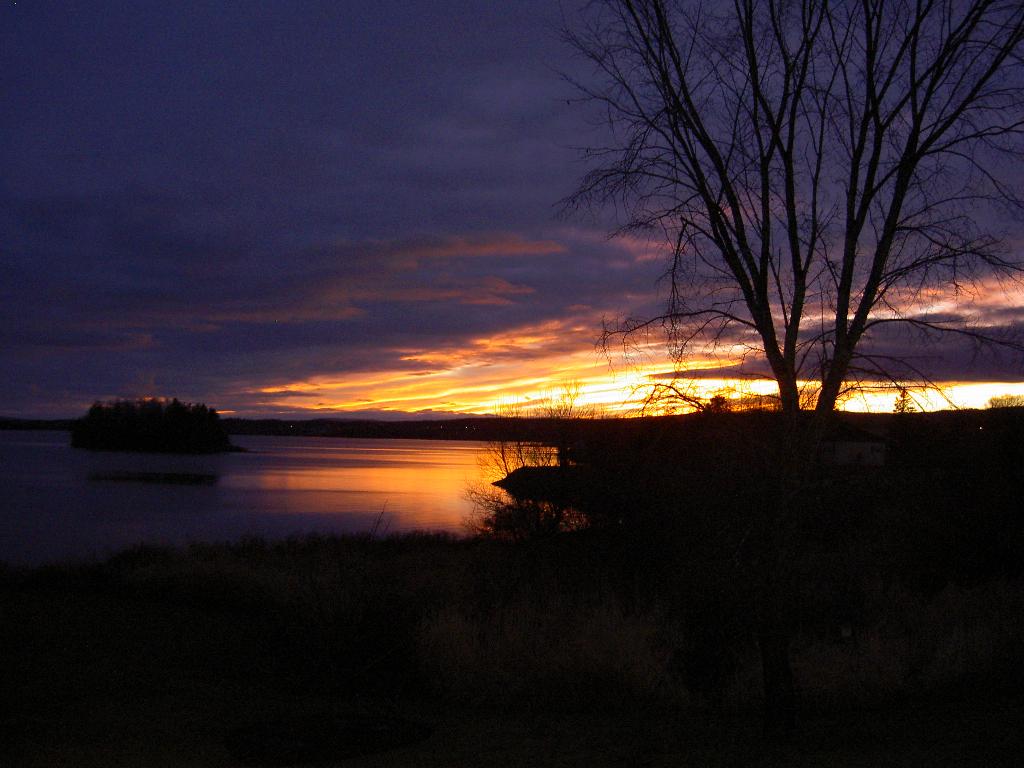 ---
Garven's Island, Lyons Brook
A

n English soldier by the name of Gunner Glennie of the Louisburg and Quebec war received the Island by war grant,then his son George Glennie in 1830,then Pioneer Settler Michael Garven,then it passed on to the Gammon and Wright families.
The Island has ruins of a fireplace,several large holes near the center of the Island and a channel runs to the rear of the Island.
Was Capt. Kid here at one time????